Archdale Office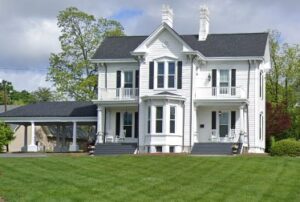 Located on the outskirts of High Point, in Randolph County, we are right in the heart of North Carolina. Our Archdale associates are honored to work in the historically nostalgic Victorian Ragan House. The renovated home, built in 1880, with original fireplaces, mantles and staircases, is on the National Register of Historic Places. With it's Quaker roots, we continue to uphold similar values as the earlier settlers of Archdale:
Integrity, Simplicity, Equality, Peace, Truth and Community
These principles go hand in hand with our Realtor Code of Ethics.
Our Archdale office has between 10 to 15 agents at all times to serve our client's needs. We began working from our Archdale office in XXX and are looking forward to many more years here.
About the Archdale Area
On every side, Archdale offers major highways with quick access to large cities with all their amenities, major colleges and universities…and best of all….the ocean about 3 hours to the east and the mountains less than 2 hours to the west. Yet our community of about 10,000 people is small enough to know you.
Our community is a place where children ride their bikes after school, back yard BBQ' s are common place, and it's still ok to borrow a cup of sugar from the neighbor next door. In Archdale, community is paramount, hospitality abounds and neighbors really do look out for neighbors.
Archdale Office
118 Trindale Road, Archdale, NC 27263
Phone: (336) 861-7653 | Fax: (336) 861-7654
Archdale Office
Management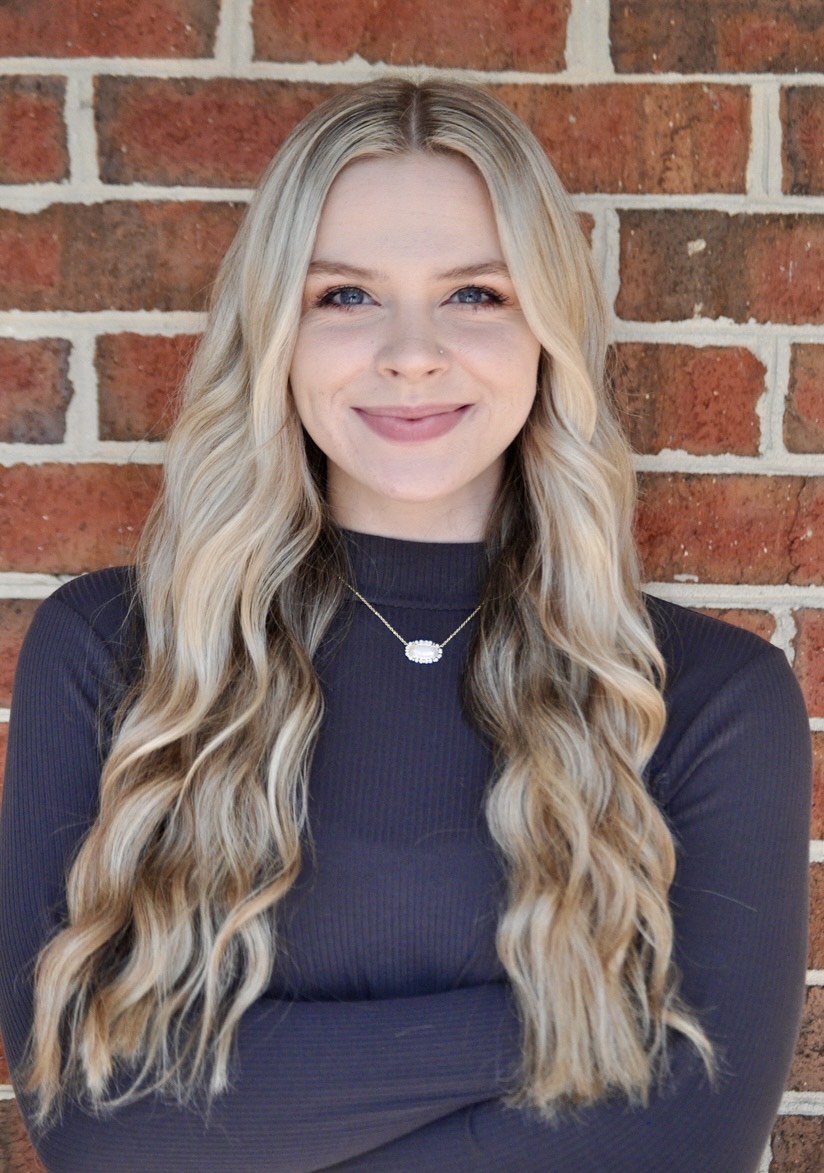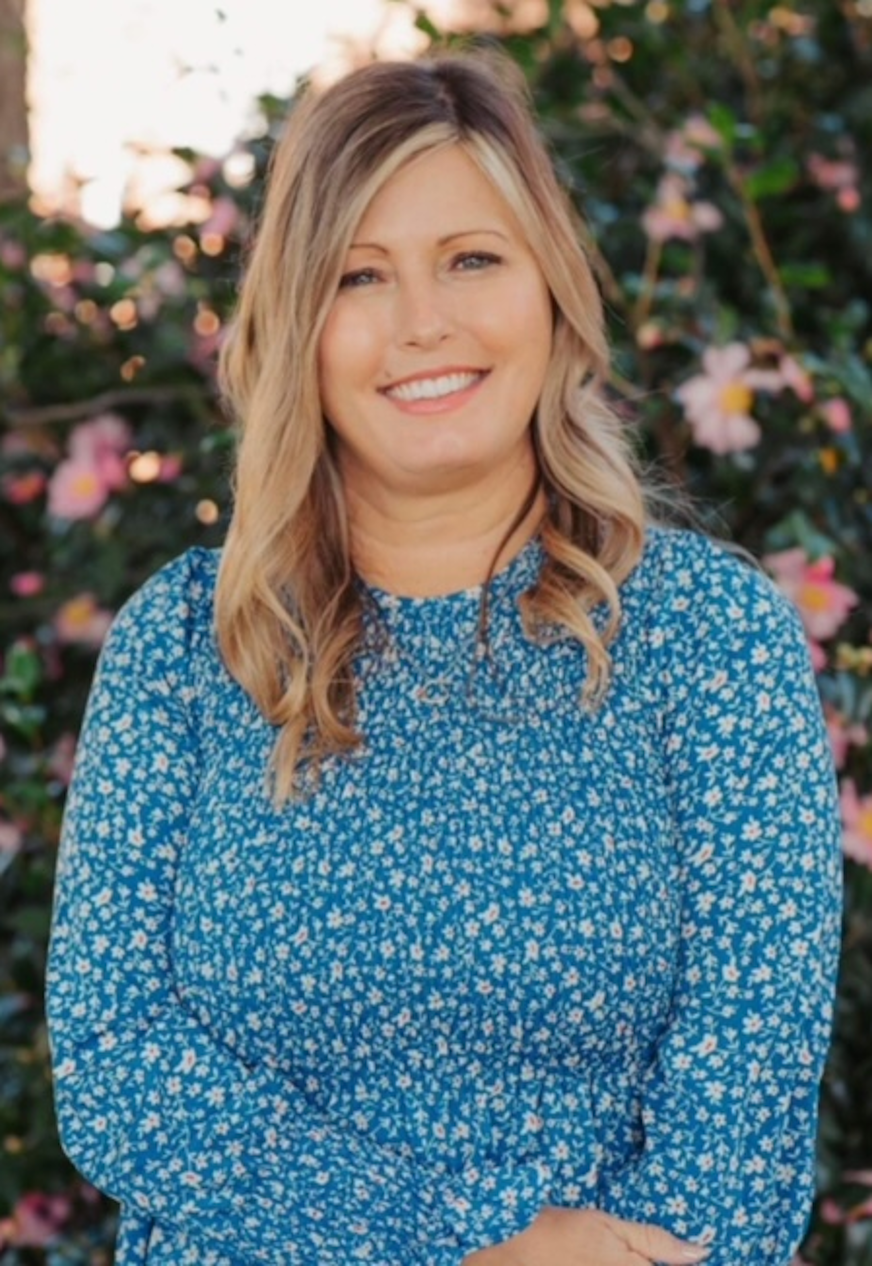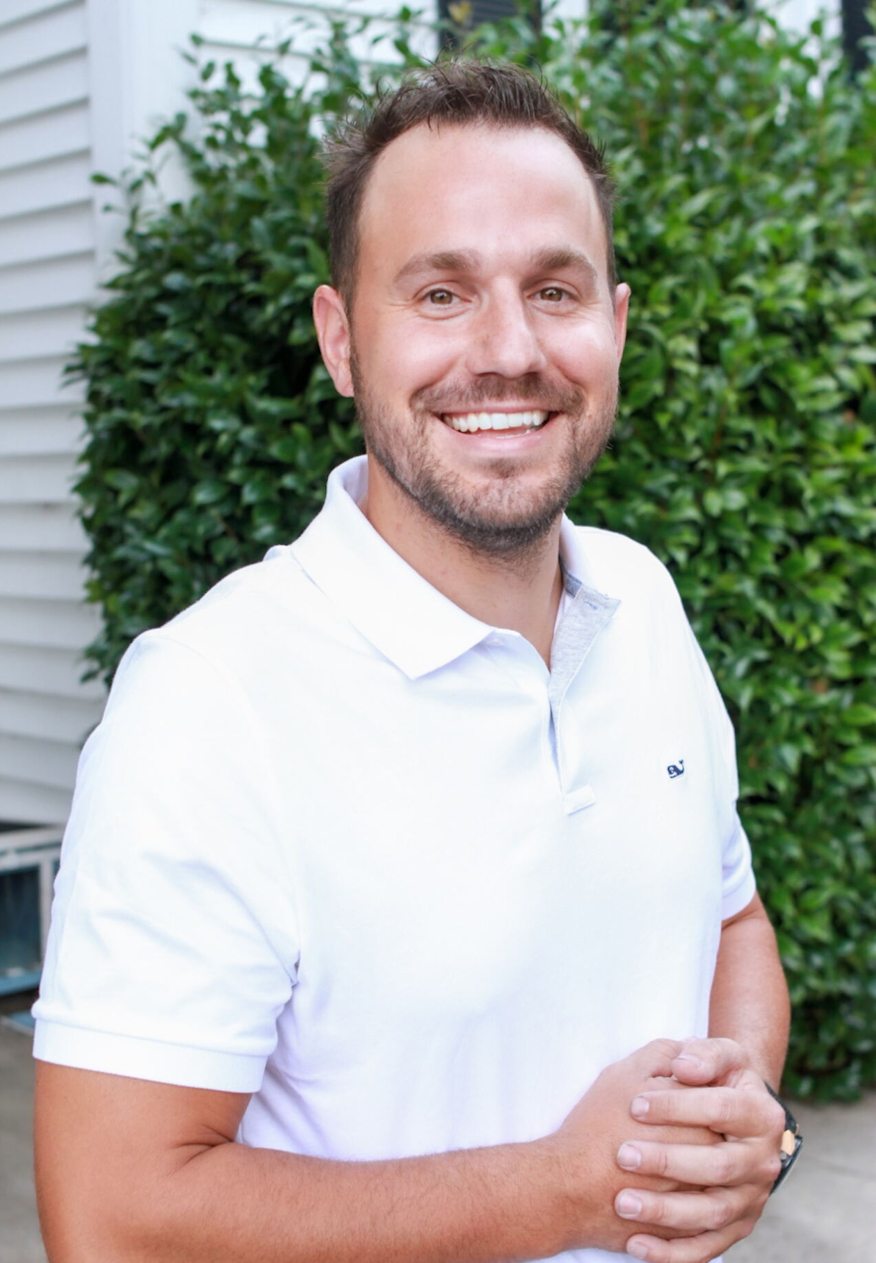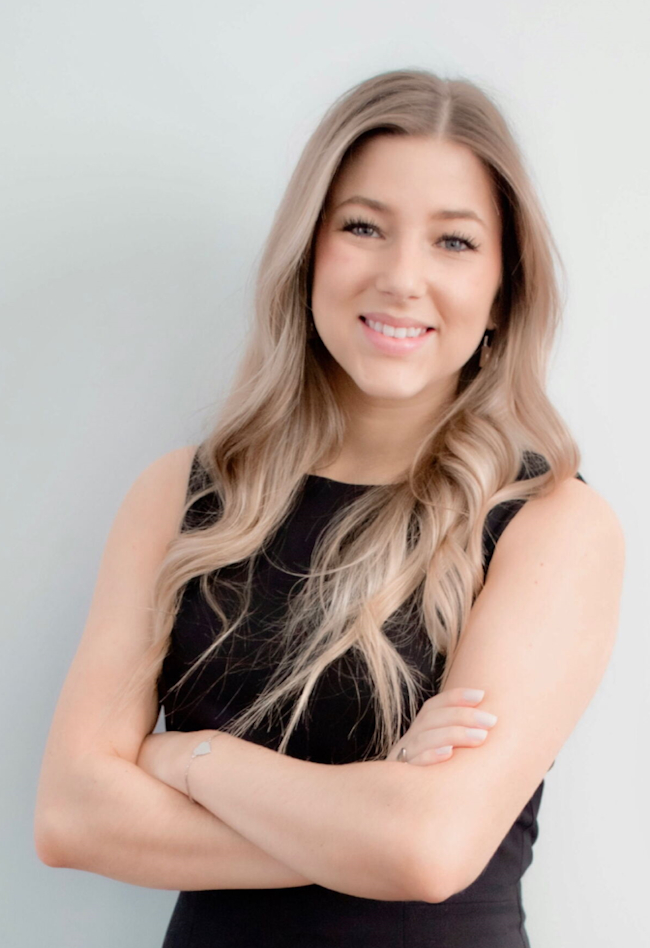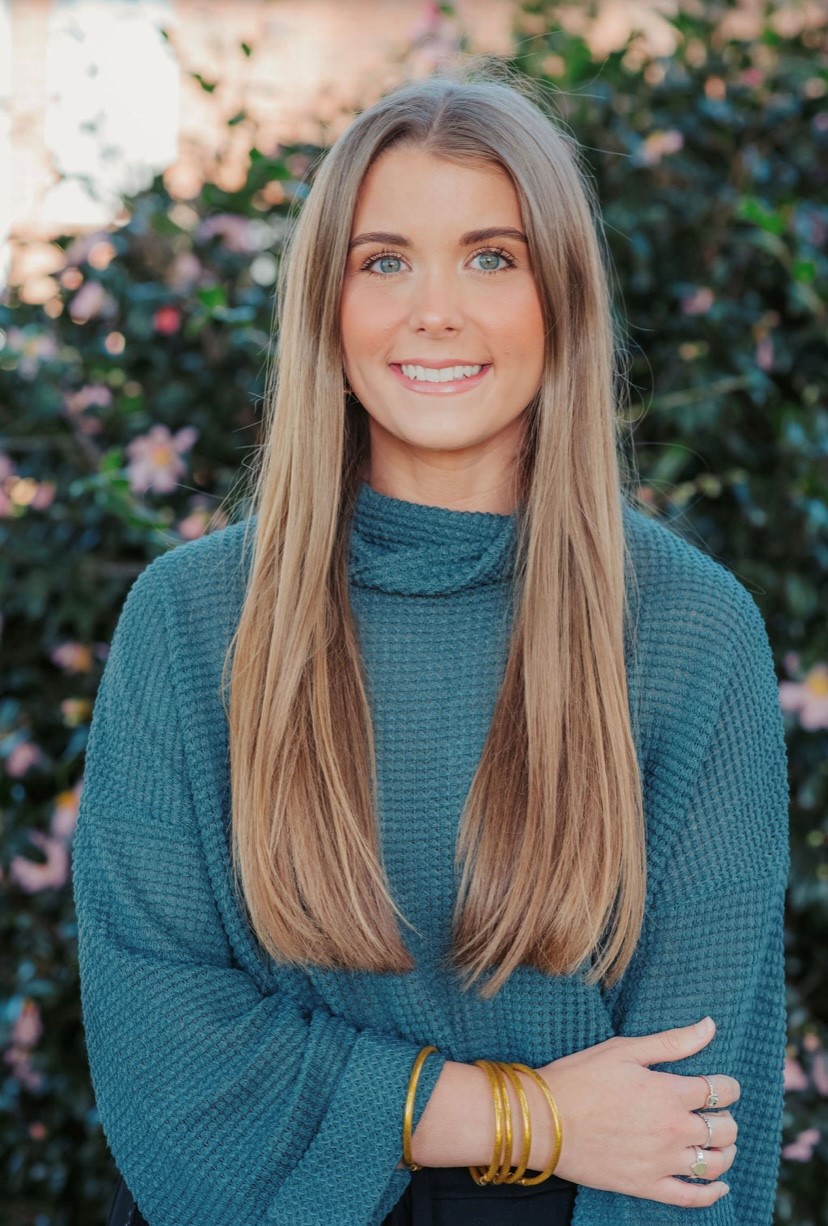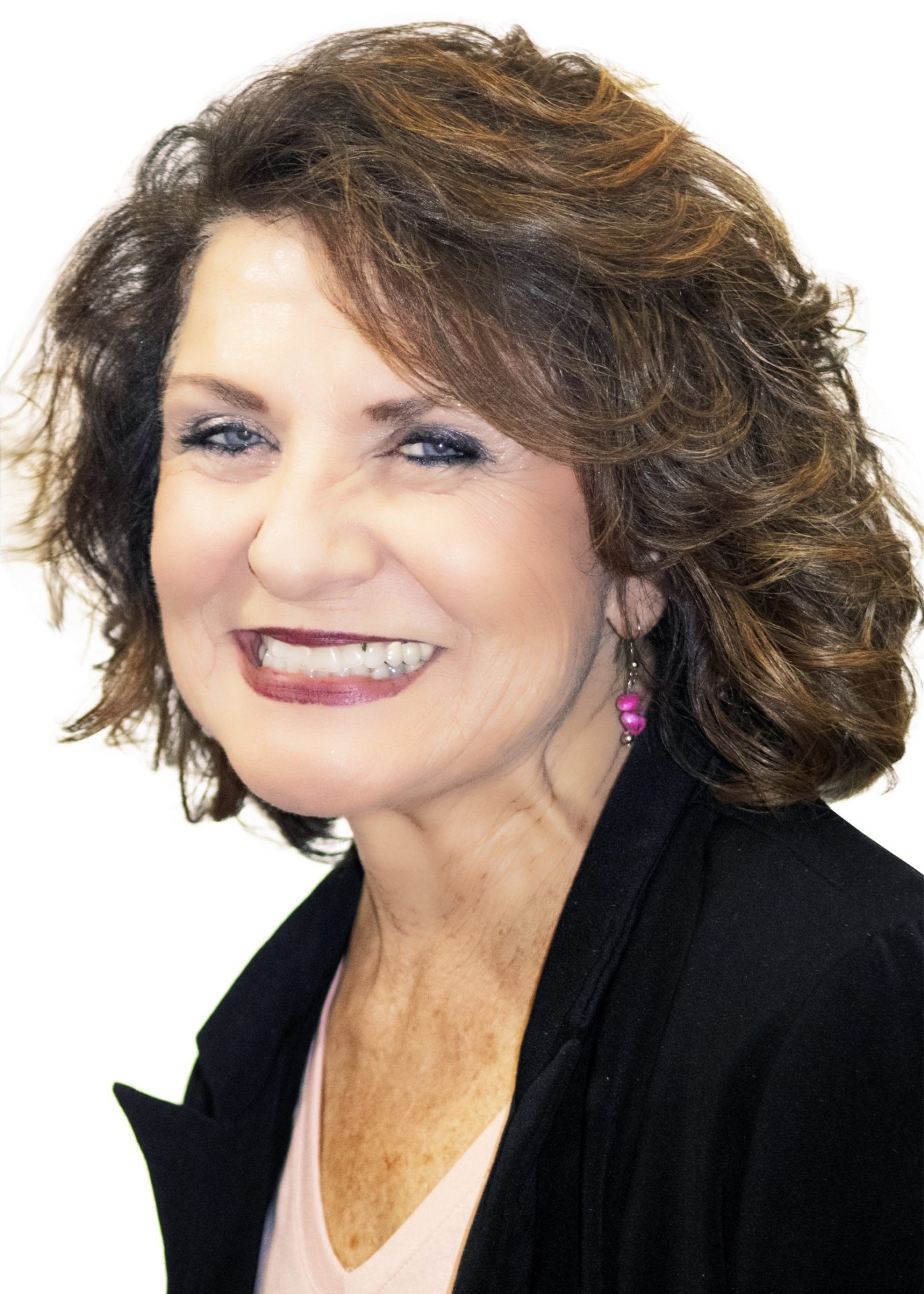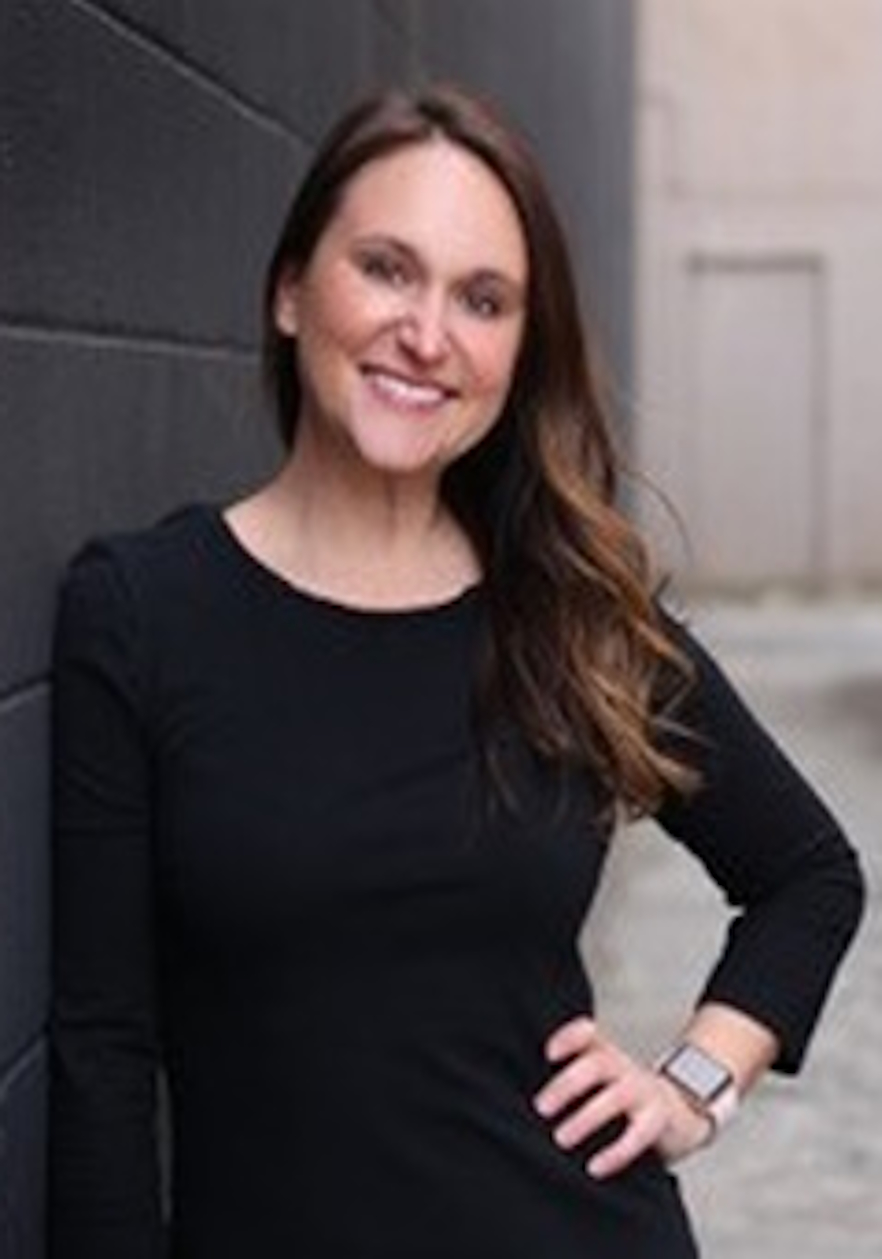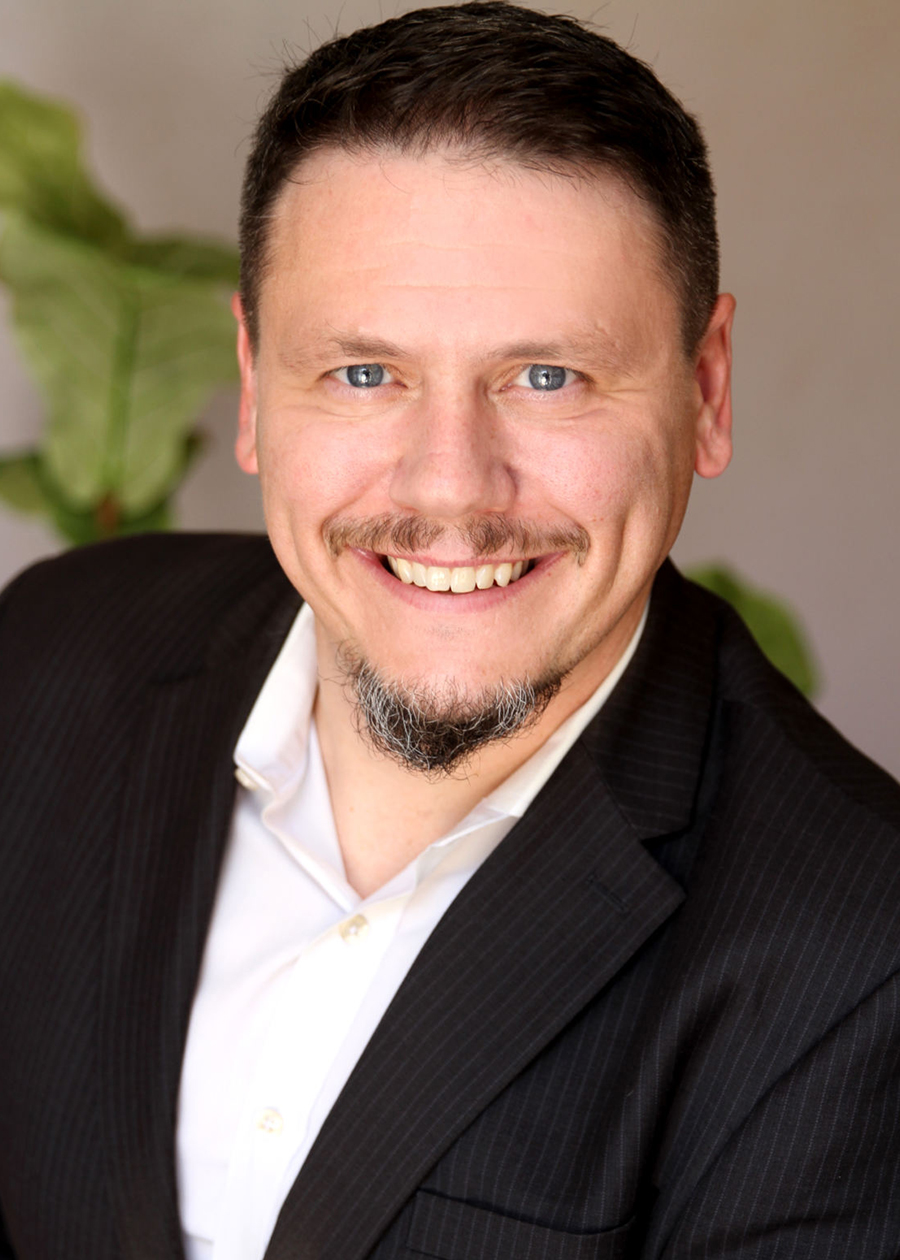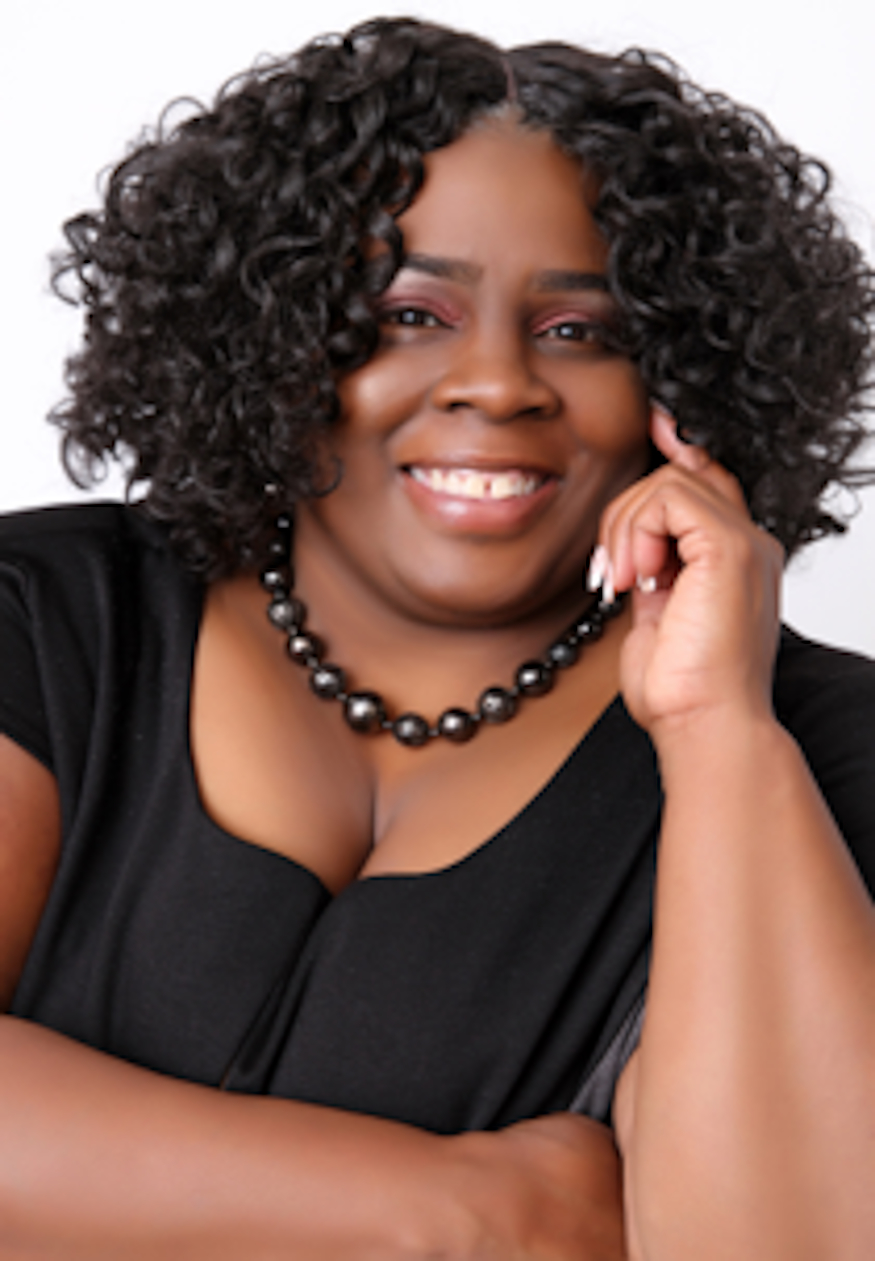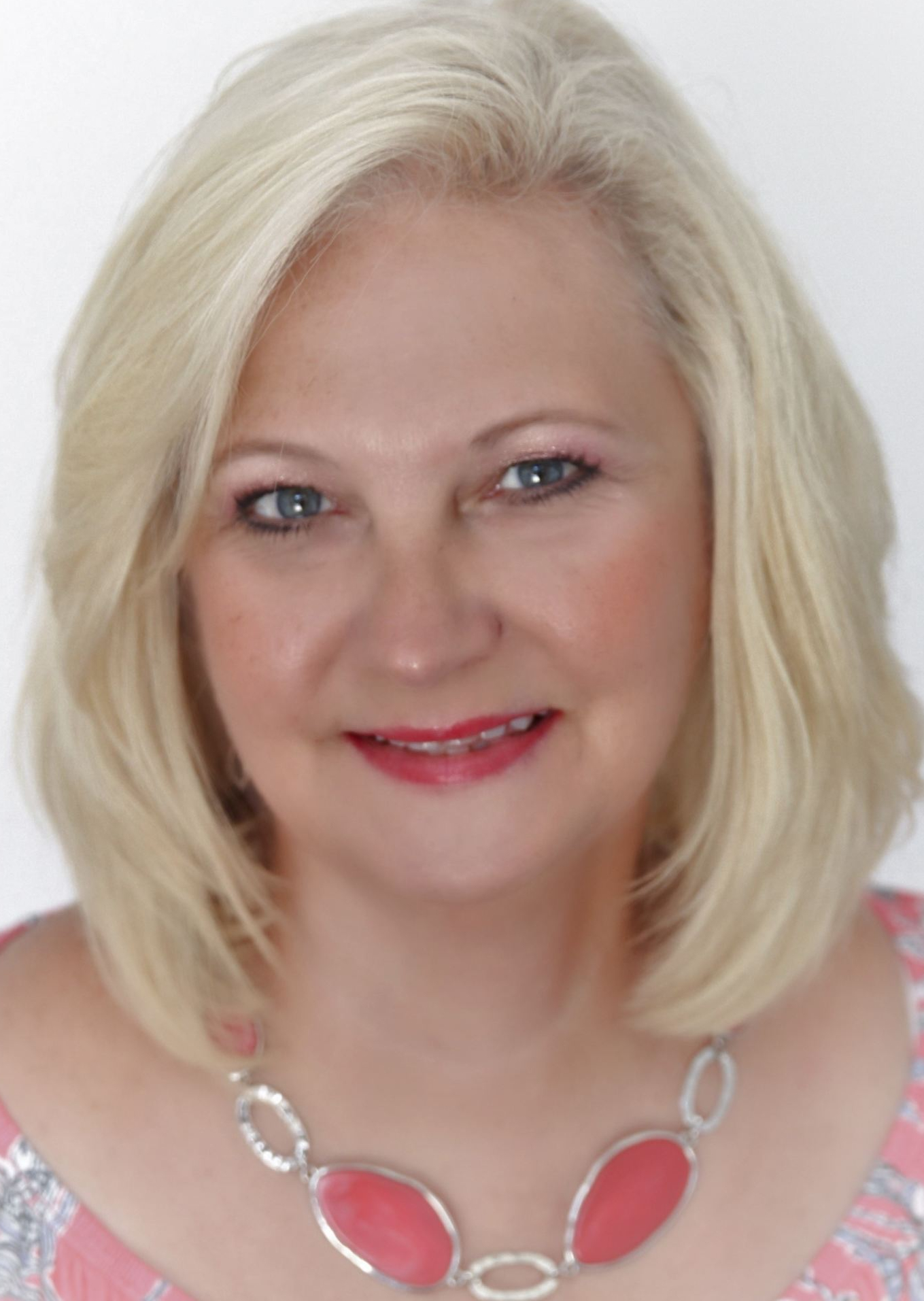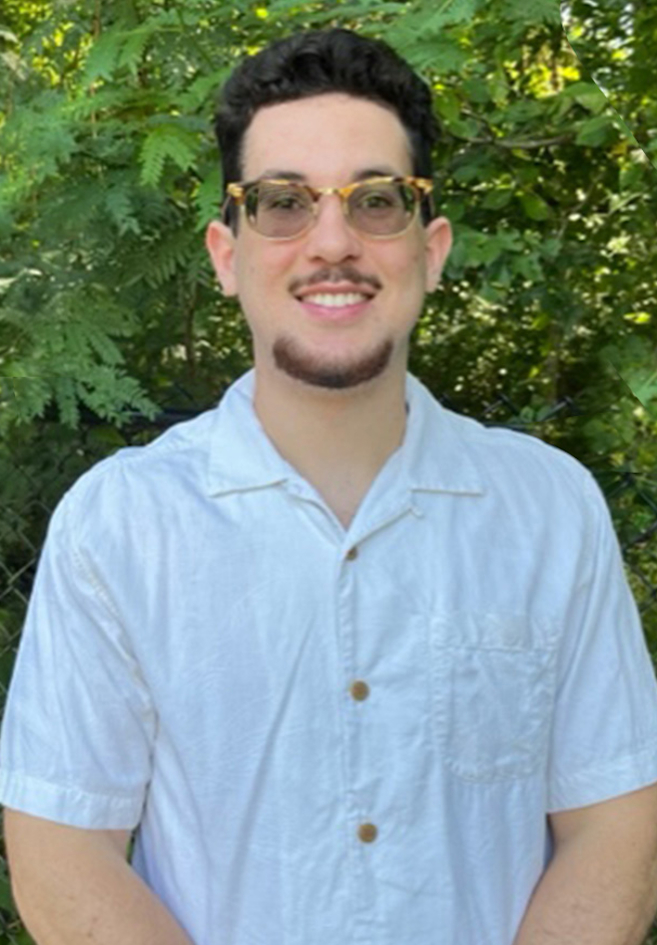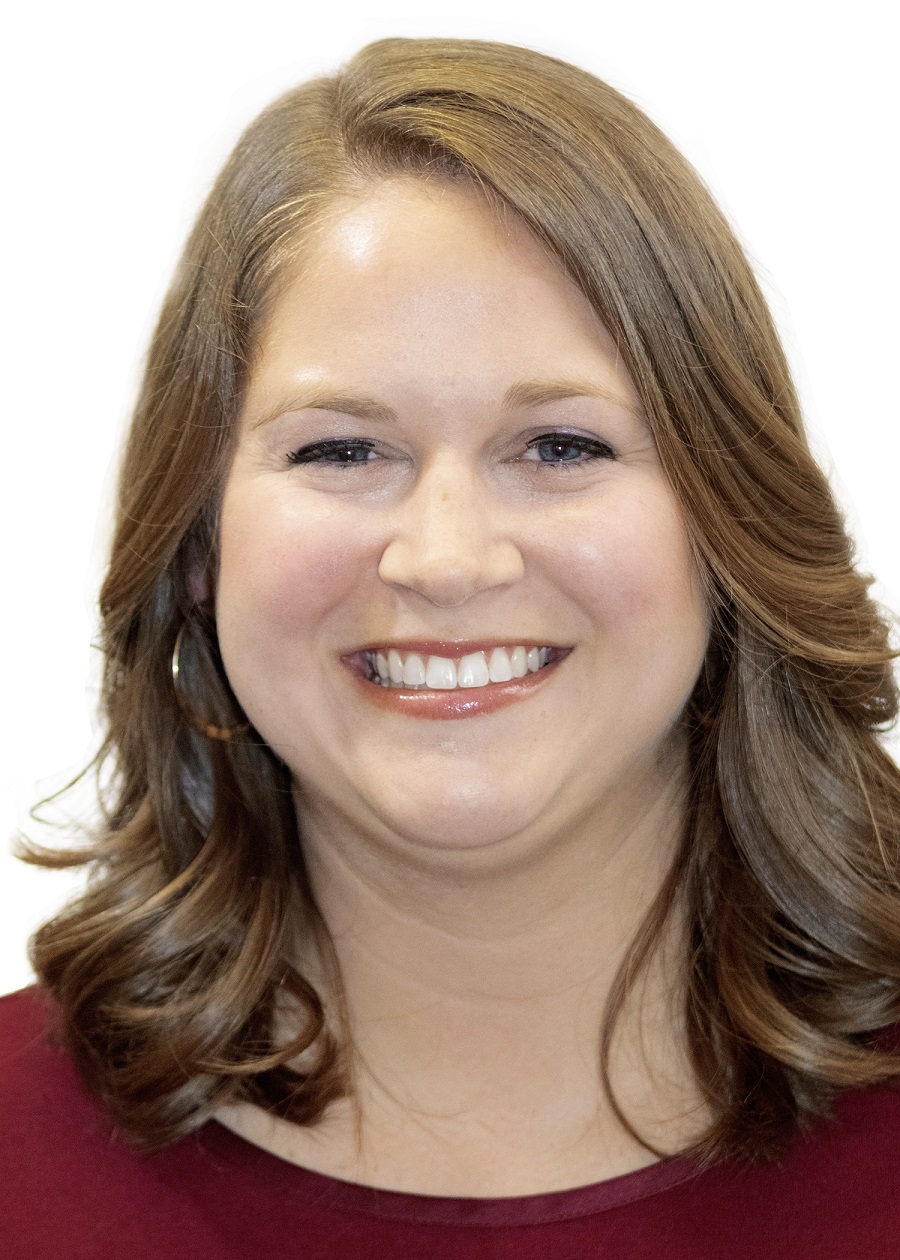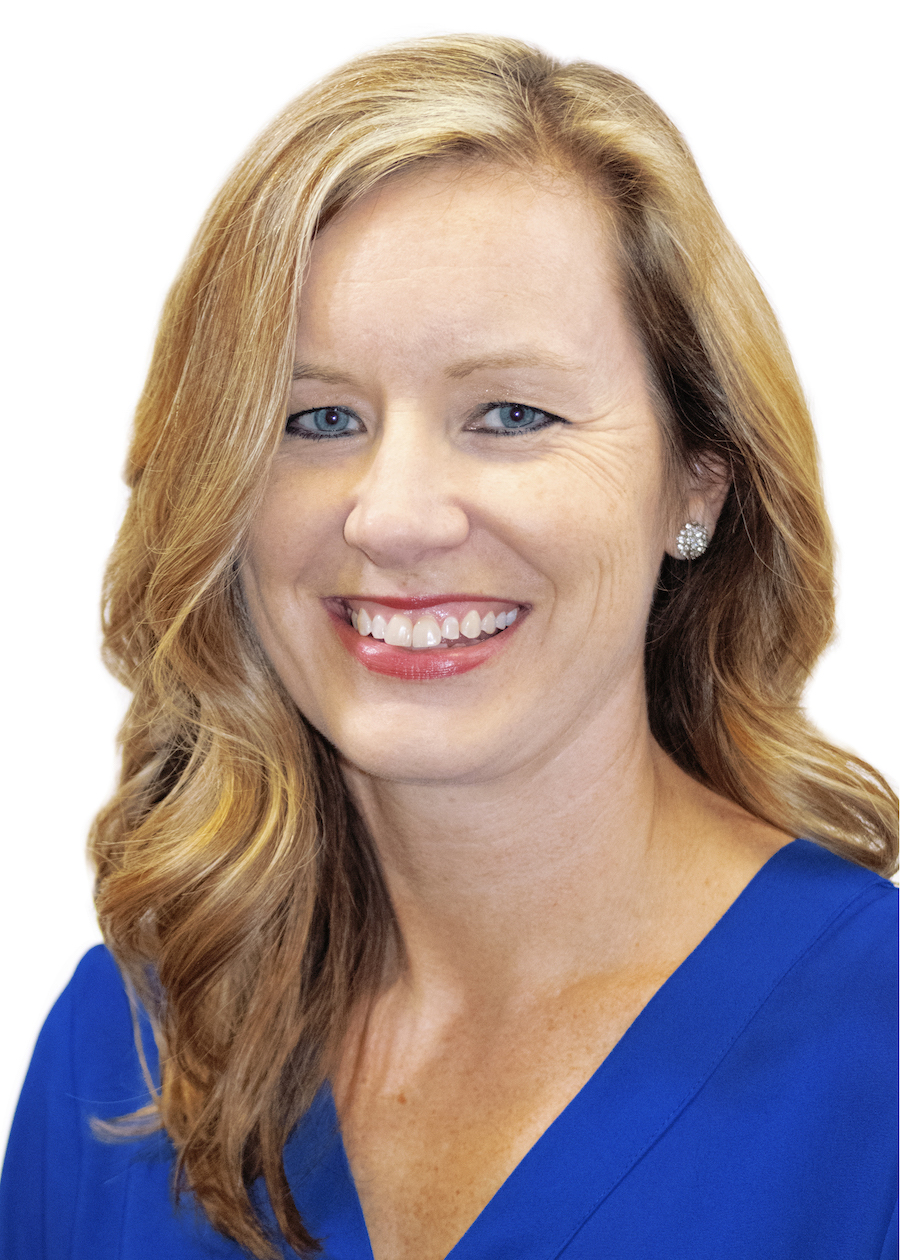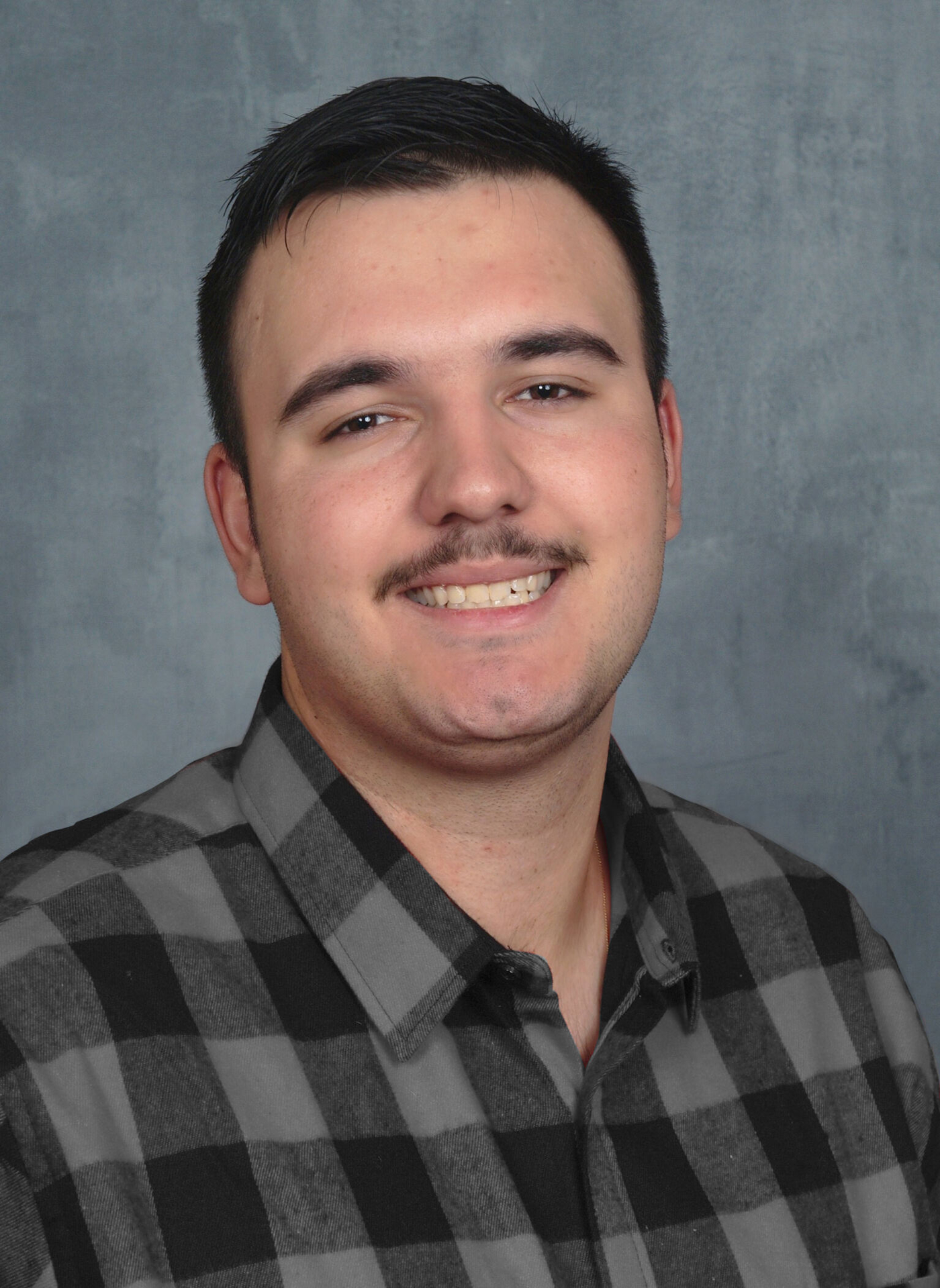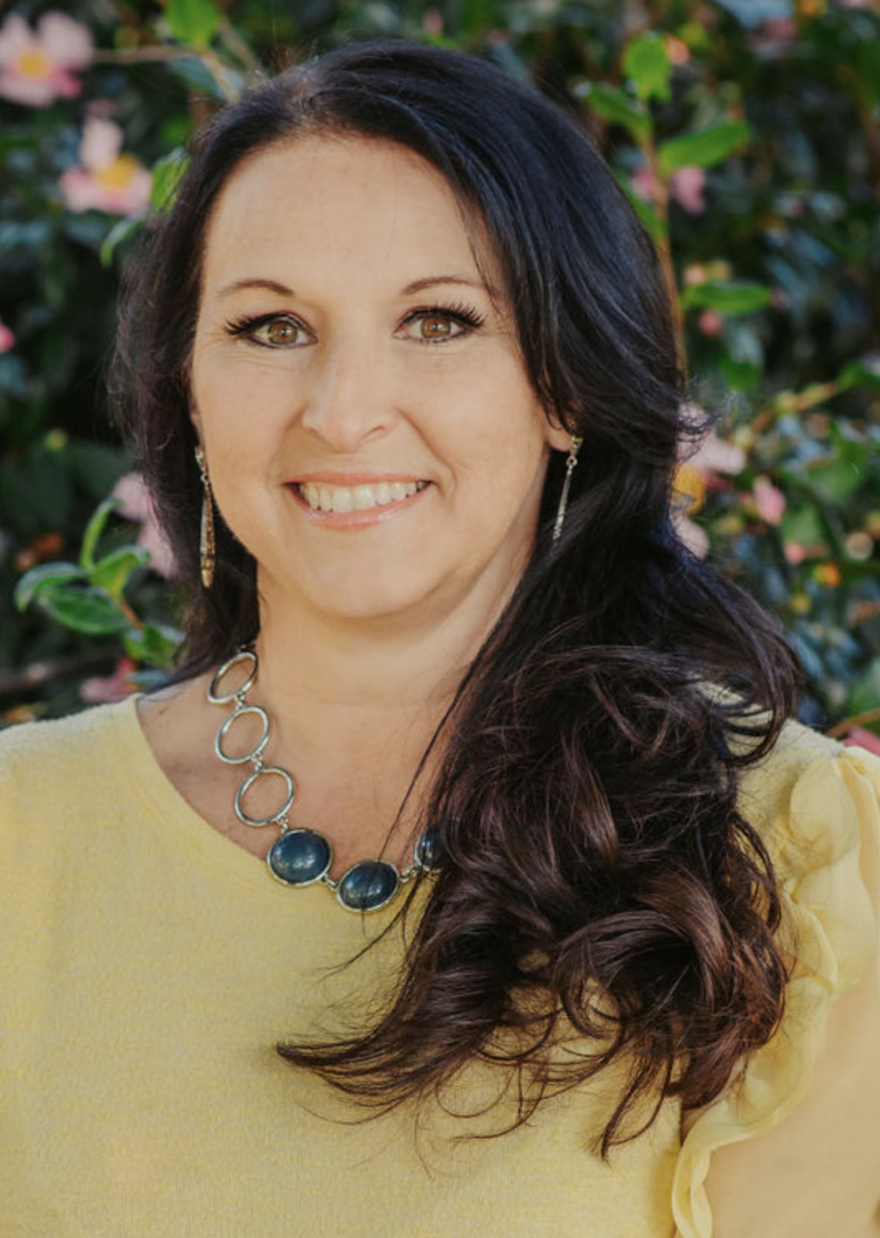 Archdale Homes for Sale – Archdale Houses for Sale – Archdale Realtor