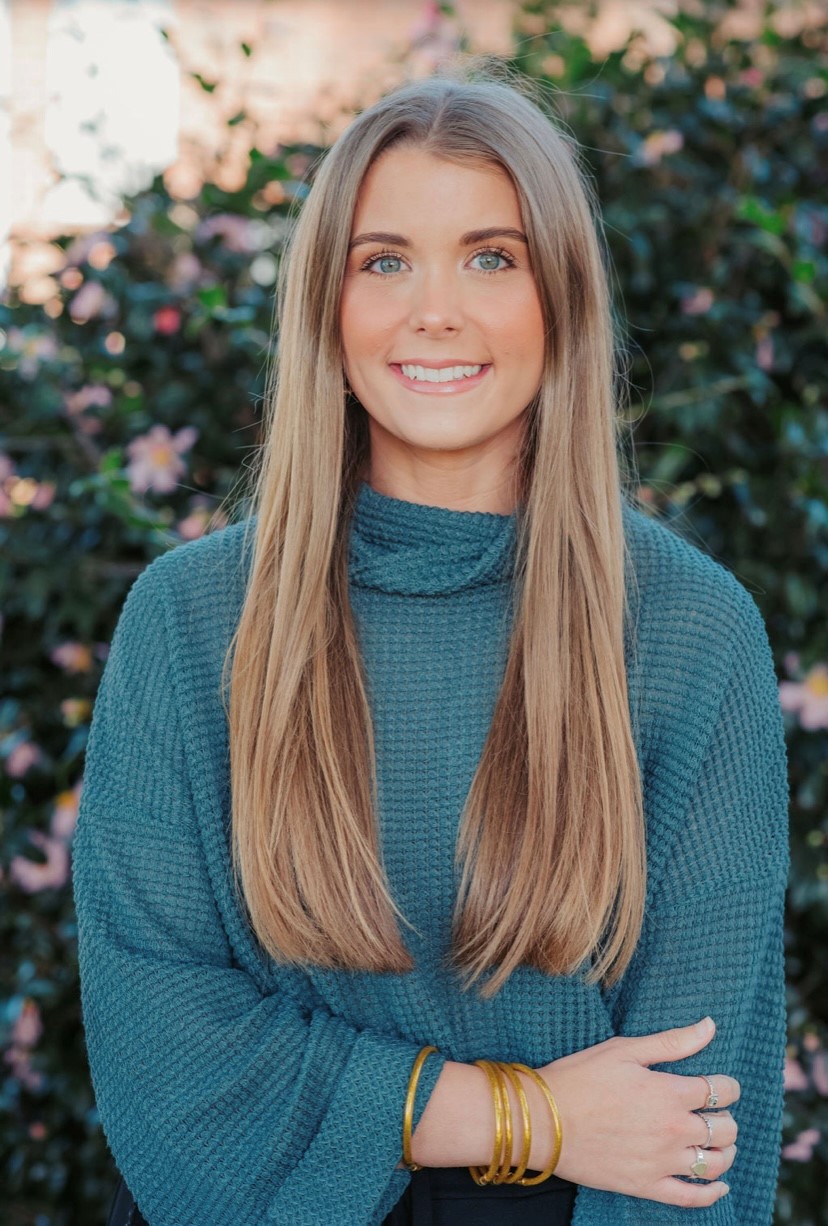 (336) 861-7653
(336) 861-7654 fax
(336) 804-9495 cell phone

[email protected]
118 Trindale Road
Archdale NC, 27263
Receive Email Alerts from Me
A native of our own area, Caroline Strickland has been delightfully added to our roster of agents. As a seasoned member of the Angela Brown Team, Caroline has successfully completed all the requirements to become a licensed agent with the NC Real Estate Commission. She already is a ray of sunshine and joy in our office daily!
Caroline graduated from Trinity High School and studied business at UNC Charlottte. She is genuine, spirited, skilled, respectful and knowledgeable. She is not afraid to diligently seek answers to questions she or you may have. She is such a people person, showing patience and grace with every encounter. Her team is ready to serve family, friends and clients in our area and beyond with purchasing and selling real estate. Call her to start the conversation!
When Caroline is not working, you may find her serving in one of our local food banks, engaging in available service projects, or sharing on a foreign mission field.  She is always eager to serve through her affiliation with Vintage Church, Run 5 Feed 5, and other community organizations. She also enjoys concerts, sharing life with friends, and is an avid advocate for our four-legged furry creatures!
Call Caroline! She will jump on your real estate train and help you all the way through to the destination!