Why Choose Price Realtors For Your Real Estate Career?
Culture
What type of professional atmosphere are you looking for? Do you enjoy going to the office; or do you stay away as much as possible? Do you seek support from colleagues, or do you view them as competition? We feel the culture and atmosphere of any company contribute tremendously in one's daily productivity. Price REALTORS strives for an inclusive atmosphere where all agents, whether they are brand new or have been in real estate for decades, feel valued and supported. We differ from many other real estate firms in our philosophy of when one member of the team does well, we all do well. The reality is that real estate is a very challenging career, and while one can be successful totally on their own, the long term success of a new agent depends a great deal on their support from team members. Whether it be through a formal class in our IGNITE training program (absolutely free to all agents) or just daily conversation, our veteran agents are always available to help newer agents reach success. While every member of the Price team is considered a member of the family, we also know that they are a valuable member of their own family at home. We respect that each agent plays different roles and have different responsibilities outside of their real estate career. Price's goal is to meet each agent where they are and provide the support and resources they need to succeed.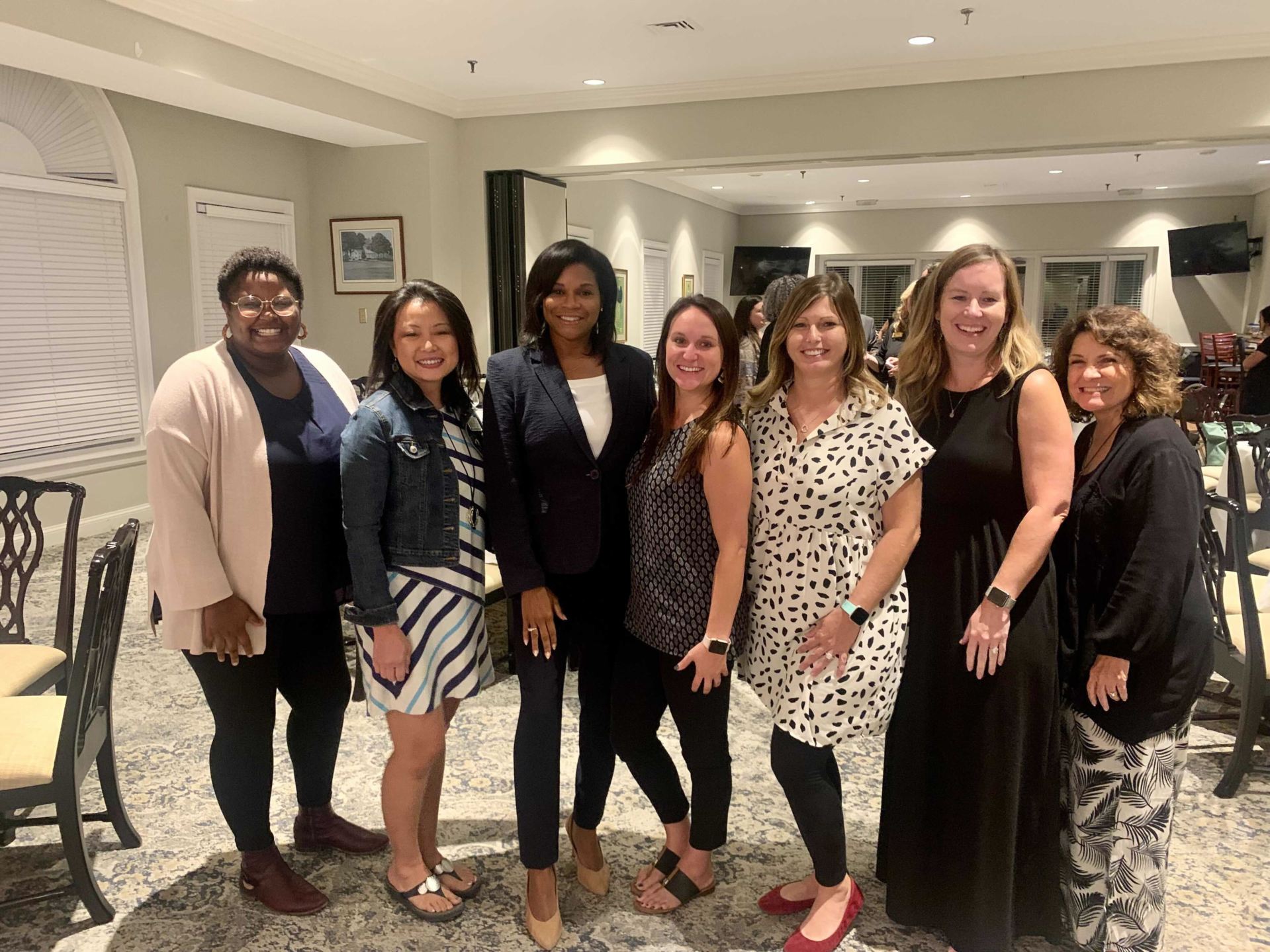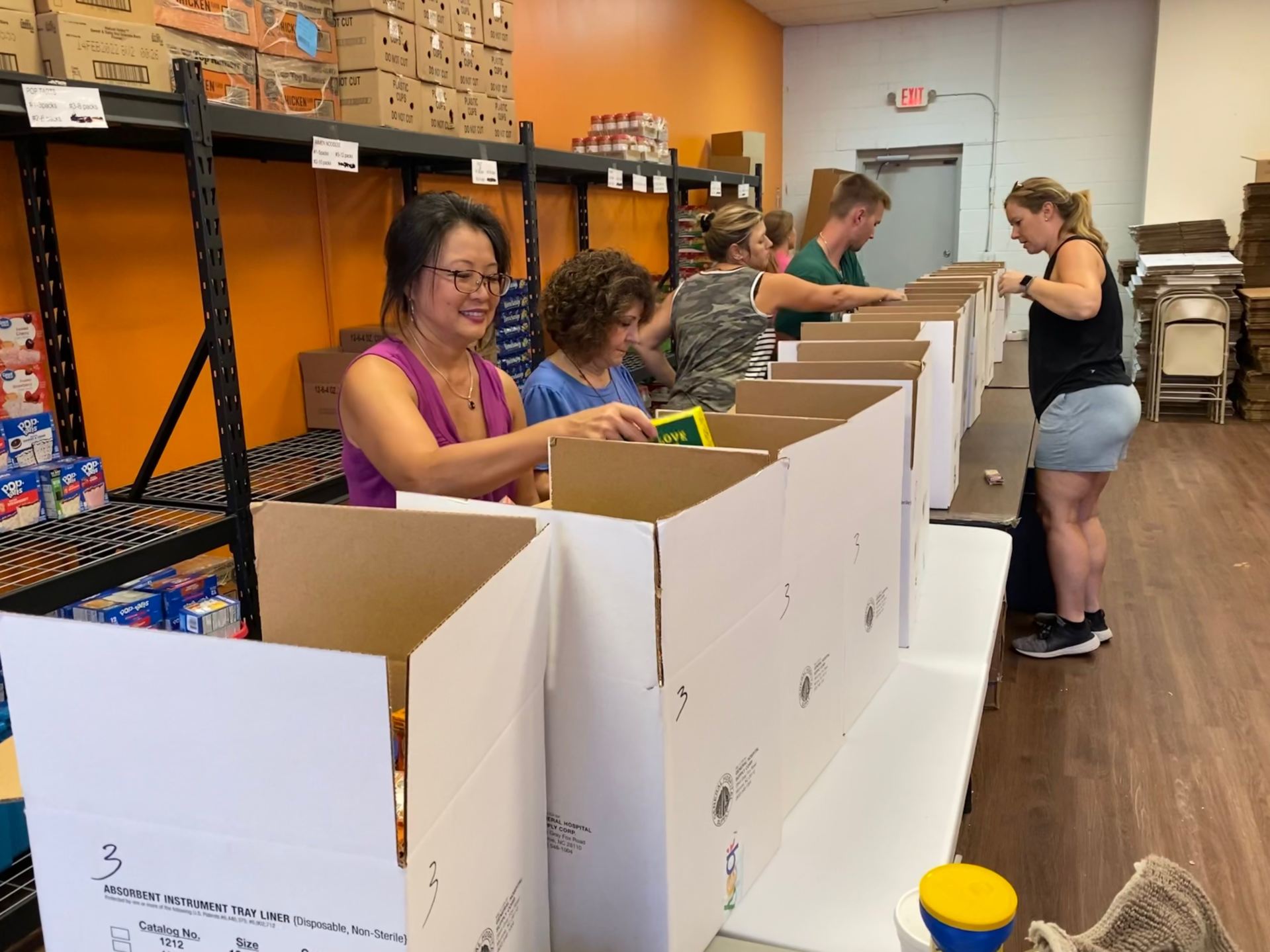 Community Involvement
Many REALTORS claim to be experts of the real estate market within their community. After all, that is their job, right? At Price REALTORS, we believe the most effective way to become an expert on our community is to roll our sleeves up and get involved. Of course it is a great way for agents to market their real estate business, but more importantly, they are out there meeting people, making relationships, giving back, and learning the pulse of the community. That is how an agent builds a successful business, and that is what we value at Price REALTORS. Some of the many community events we regularly sponsor/participate in include, but are not limited to:
Festival of Trees
National Night Out
Community Appreciation Day
Trunk or Treat
Easter Eggstravaganza
Bush Hill Hometown Jamboree
Run 5 Feed 5
Training Program
Training in real estate is imperative for a new agent's success. Have you ever thought about what type of training works best for you? One of the beauties of real estate is that literally anyone can get into it. But that also means that training programs have to be flexible to meet the needs of all agents. At Price REALTORS, we do a great job of meeting people where they are in order to give them the training they need. We boast both an informal and a formal training program for new and seasoned agents. The beauty of it is that ALL training is completely FREE. The formal training program, IGNITE, consists of comprehensive, in person, weekly meetings where new agents learn hands on in small groups with veteran agents teaching the topics. This method allows for the veteran to talk about the topic, but also interact one on one with agents, and answer any specific questions that may come up. Training topics include, but are not limited to, social media effectiveness, marketing, farming a specific area for business, listing presentations, etc. Each training class is a wonderful way for new agents to learn methods on how to navigate starting and building their real estate business, but also keeps them accountable, which is extremely important early on in one's real estate career. After agents complete the IGNITE program, there are continuous monthly meetings for veteran agents where topics rotate based on current trends within the real estate world.
While IGNITE provides great ideas and tools useful for agents starting out, we realize that the majority of becoming a successful agent comes from hands on, in the field, learning. This is where our informal training program comes into play. The culture we cultivate at Price REALTORS is a very nurturing and helpful one. There are always veteran agents who will either let newer agents go with them on appointments, or will accompany the newer agent on any appointments they have. Price has also made the commitment to help all agents succeed by appointing a Director of Agent Development, whose responsibility it is to work with new and veteran agents in developing and maintaining crucial knowledge and skills needed for success in real estate.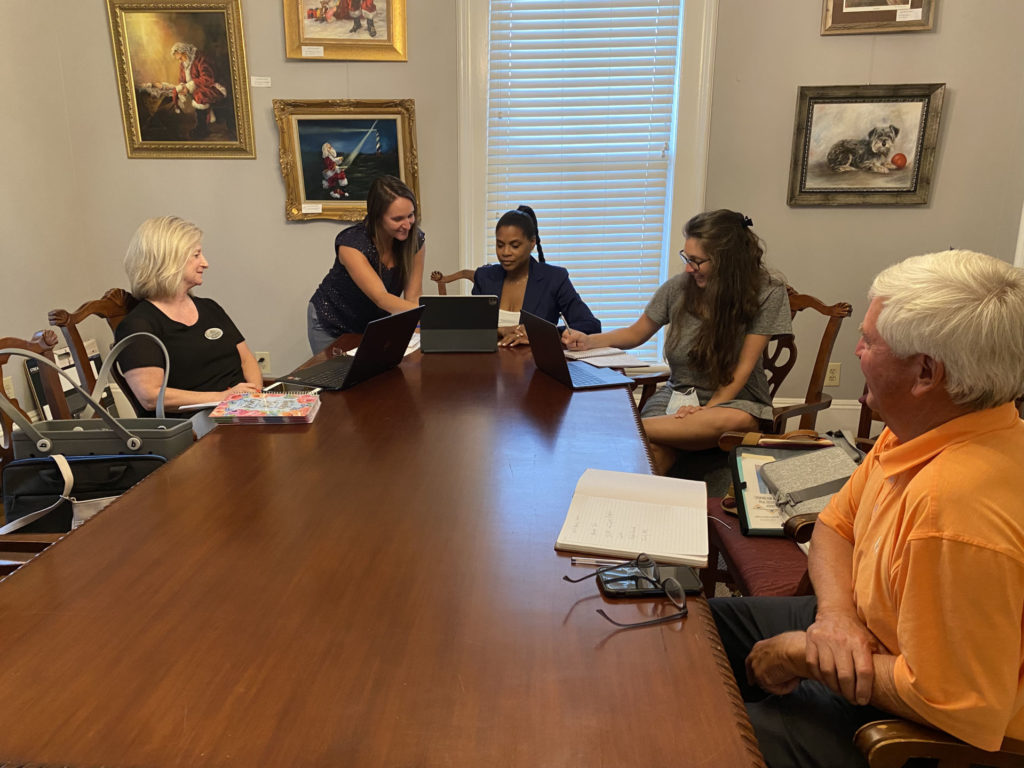 Price REALTORS® serves the entire Piedmont Triad area, including:

Contact Price REALTORS®
Have a question? Reach out below.
Interested in becoming an agent at Price REALTORS®? Fill out the form below & tell us a little about yourself!