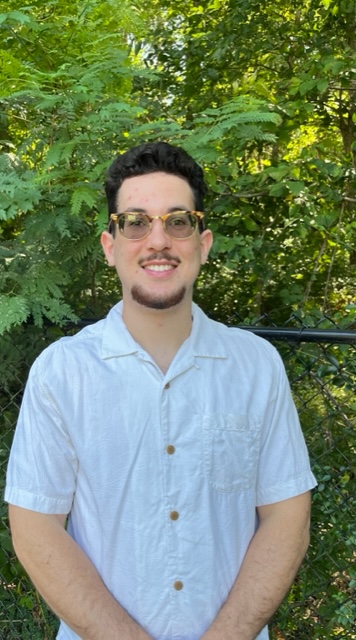 (336) 861-7653
(336) 861-7654 fax
336-689-5381 cell phone

[email protected]
118 Trindale Road
Archdale NC, 27263
Receive Email Alerts from Me
A graduate of Trinity High School, Quinn has been a native of the Archdale-Trinity area all of his life.
He is no stranger to the real estate industry, as his mom has been a long time mortgage broker in our local area.
It's easy to see how a real estate career evolved since Quinn also comes to us from the furniture industry and is very familiar with the home furnishing process.
Quinn believes that purchasing a home is one of the most important decisions in life and helping folks find that perfect fit is one of his most important goals!
When Quinn is not working, you will find him hanging out with family and friends or in the gym!
Please call him with your real estate questions and needs!