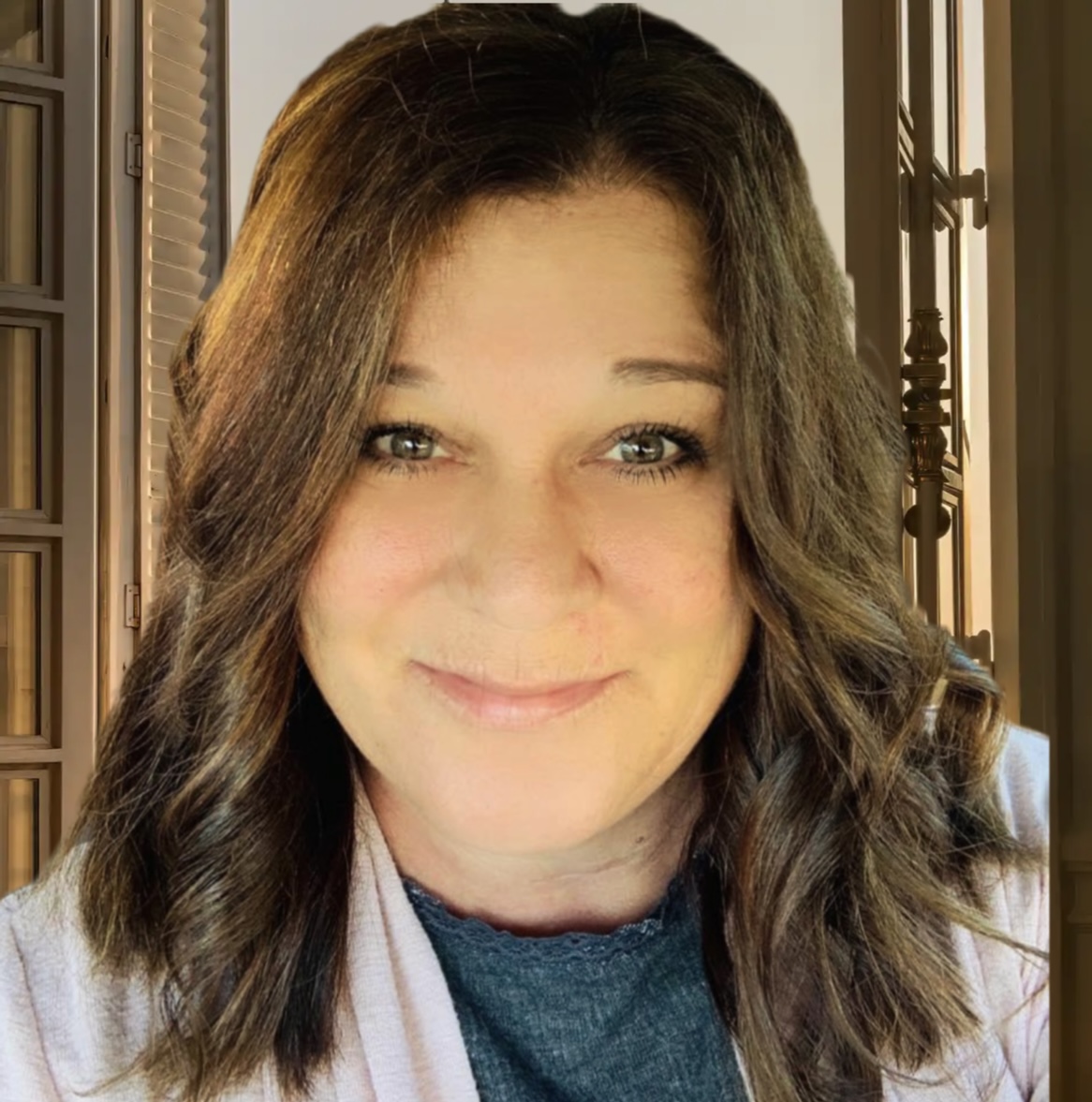 (336) 861-7653
(336) 861-7654 fax

[email protected]
118 Trindale Road
Archdale NC, 27263
Receive Email Alerts from Me
Christy miles is no stranger to real estate. Her 30 years of rich experience in new construction and builder knowledge brings value to every transaction. Her passion, compassion, and attention to detail with every customer reduces the stress in the buying and selling process. With Christy, you can be confident that your realtor has the knowledge and expertise to close your deal, and you can be sure she has your back all the way.  
You may know Christy from her heart for animals as the founder and president of Faith, Hope and Love Animal rescue. Her care and intervention in rescuing dogs gives insight into her care and diligence for clients!  
When Christy isn't working, you'll find her spending time with her husband Jerad, sons Kyle and Chris, and cherished granddaughter, Addison. 
Past Awards:
Top Producer, 2005, 2007, 2011, 2012, 2013, 2020
Masters Diamond Status, Century 21
Circle of Excellence Award in Sales
Christy Miles 's Listings