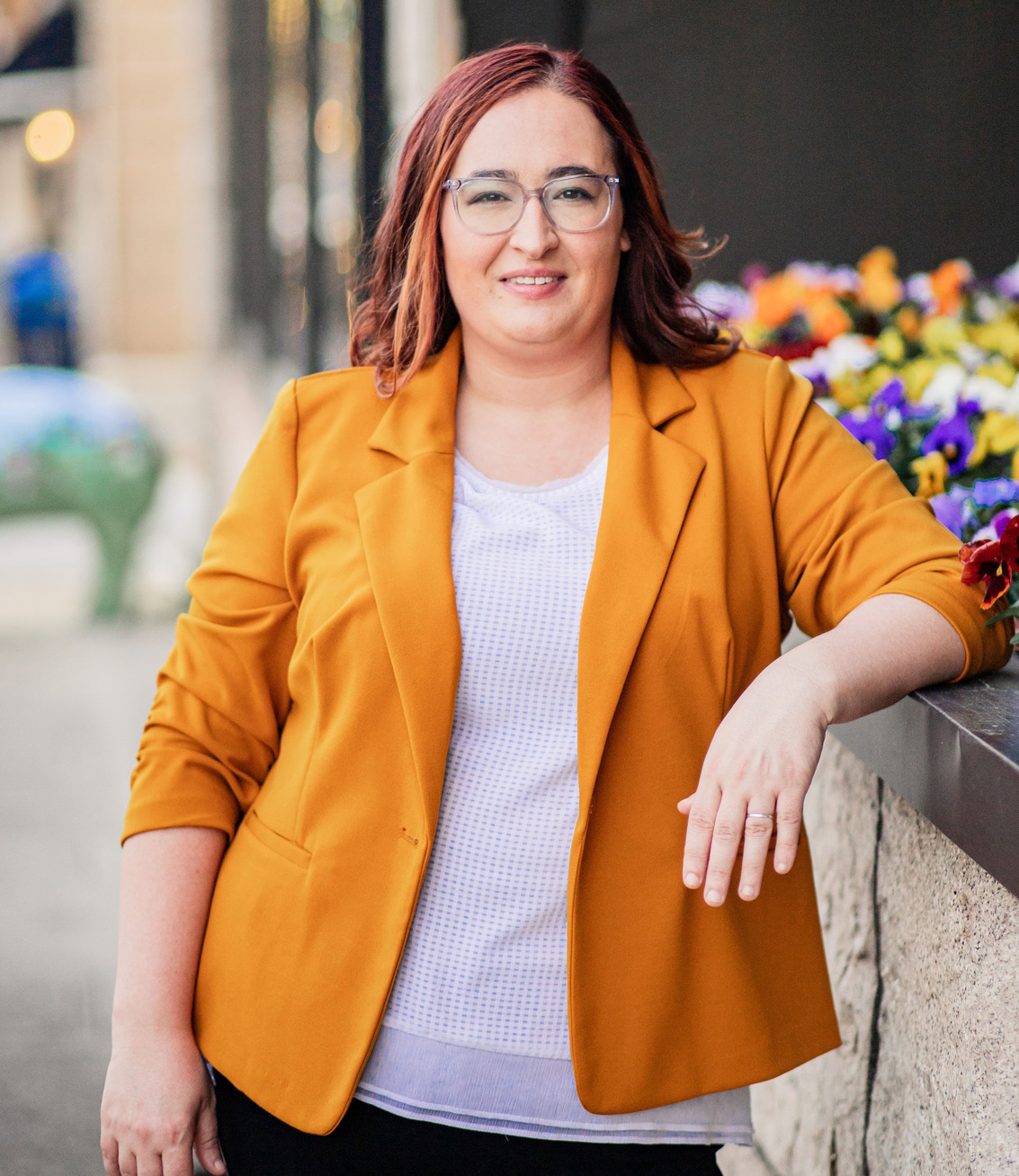 (336) 878-7036

336-239-9451 cell phone

[email protected]
1220 N. Main St.
High Point NC, 27262
Receive Email Alerts from Me
Christina is thrilled to be a new real estate agent. Ever since she was a kid, she has been fascinated by houses and the idea of creating a home. As she grew up, her passion for real estate only grew stronger, and now, as an adult, she is excited to be turning that passion into a career. When she is not working with clients, you can usually find her spending time with her family. She is married and has three energetic boys who keep her on her toes! At home she loves to spend her free time with a board game, a good book, or baking up a storm in the kitchen.
What truly drives her is her passion for helping others achieve their goals. She believes that owning a home is one of the most important investments a person can make, and she is honored to be able
to guide her clients through the buying or selling process. Whether it's a first-time home buyer or a seasoned investor, her goal is to understand her clients' unique needs and to exceed their expectations.
She believes that the key to being a great real estate agent is to be knowledgeable, honest, and empathetic. She strives to be all of those things, and more, for her clients. If you're looking for a dedicated agent who will put your needs first, then look no further. Let her help you find your dream home together!