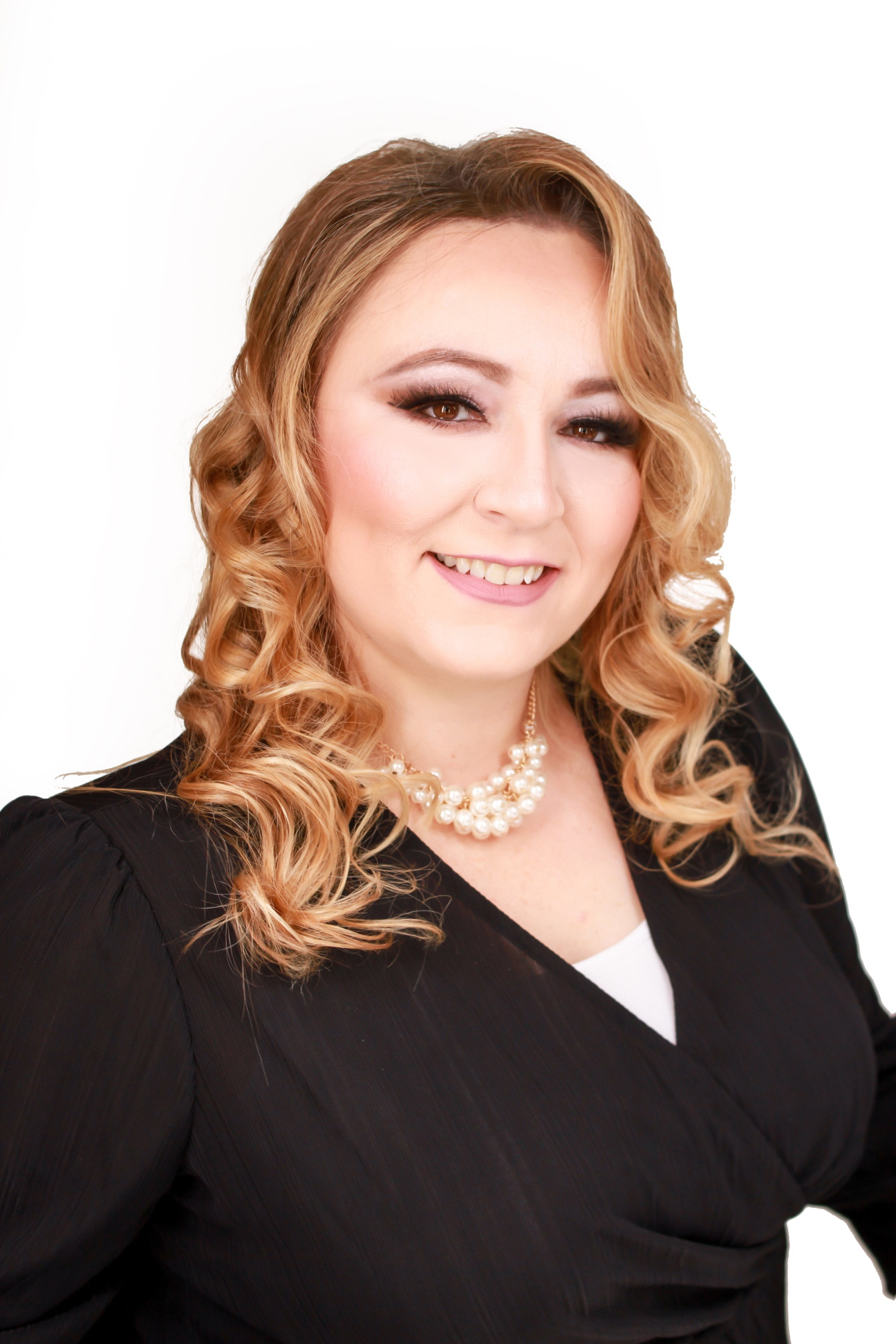 (336) 812-3161
(336) 812-3163 fax
(336) 309-9891 cell phone

[email protected]
1220 North Main Street
High Point NC, 27262
Receive Email Alerts from Me
" Serve others with excellence" "Cumpliendo sueños con excelencia"
Shanell is fluent in Spanish and is a native of Guilford County. She has always been passionate about serving others in her community whether in her personal or professional life through local and international outreaches or as a Registered Nurse. However, Shanell is excited to transition her focus of service into real estate.
Whether you have commercial or residential needs, Shanell is knowledgeable, capable, and motivated to assist you with accomplishing your real estate goals. If you are looking for a realtor with integrity and a strong work ethic who is dedicated to their client then look no further! Give her a call, text or email her today.
Besides real estate, Shanell enjoys serving in various leadership roles at her church. She also enjoys spending time with family here in the states as well as in Mexico. She also loves DIY decorating projects, cooking and camping in the mountains.
----- En Español ------
Shanell es nativa del condado de Guilford. Ella es fluente en el idioma español, siempre ha tenido pasión de servir a su comunidad en su vida personal y profesional que es evidente a través de su participación en programas benéficos locales e internacionales y durante su carrera de enfermera registrada. Ahora Shanell está muy feliz de hacer la transición a ser parte del equipo de bienes raíces. 
Si tienes necesidades comerciales o residenciales, Shanell está bien informada ,capacitada y motivada para ayudarte a cumplir tus metas. Si buscas un agente de bienes raíces con integridad y una ética de trabajo sólida no busques más. Llámala, envíale un mensaje de texto o envíale un correo electrónico hoy para comenzar a hacer tu sueño realidad. 
A parte de su carrera de bienes raíces Shanell disfruta sirviendo en varios roles de liderazgo en su iglesia. Ella también disfruta pasar tiempo en familia aquí en los Estados Unidos y con su familia en México. A ella también le encantan los proyectos de decoración, cocina y acampar en las montañas.